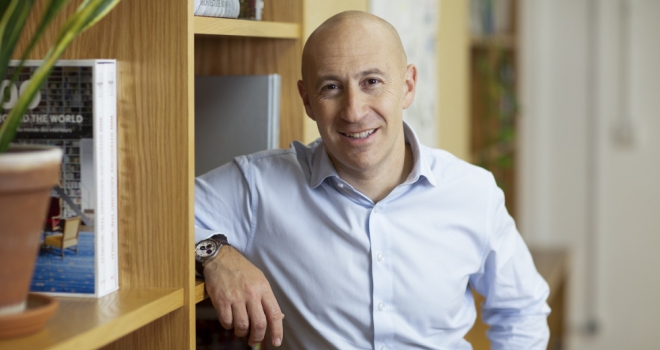 "These new products, backed up by the simplification of our underwriting process will further enhance the value we can add to our brokers."
In order to service an increasing number of borrowers, Spring has widened its product offering with an introduction of a prestige range to complement its existing products.
These new prestige products will focus on mid-prime borrowers and will be offered at Spring's lowest ever rates.
The new buy-to-let second charge range will focus on landlords who want to benefit from the equity in their investment property. All buy-to-let mortgages come with an interest only option.
Graeme Wade, head of sales for secured loans, said: "We are launching a number of brand new and exciting products to the market which includes an interest only buy-to-let product up to 75% LTV. Spring has always looked to innovate and our new look two-tier product offering will give our valued introducers more options when looking for a solution for their applicants. For this prestige range, we have reduced our rates by up to 2%.
"The second mortgage market is growing month by month and with processing times at the forefront of service levels we have made a number of positive enhancements to our underwriting requirements, which includes moving to a demerit based point system. These changes will have the effect of significantly reducing the time it takes to complete each loan. Our aim has always been to enhance the product offering to our introducers and this new product relaunch does exactly this."
Andrew Bloom, owner of Spring Finance, commented: "Spring has a reputation of providing an excellent product offering for applicants from a range of different backgrounds. These new products, backed up by the simplification of our underwriting process will further enhance the value we can add to our brokers. This product relaunch, along with our recently launched bridging proposition, proves our continued commitment to the specialist finance market."