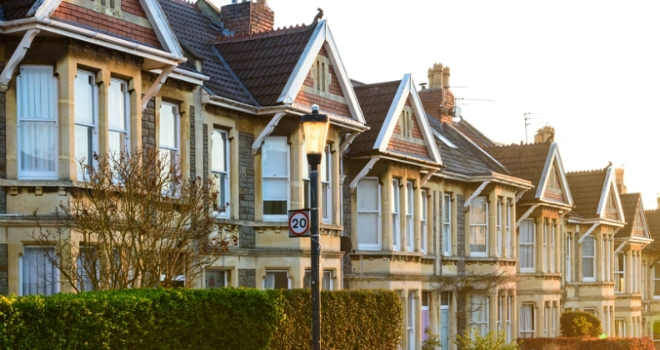 The latest figures released by the Finance & Leasing Association have revealed that the number of second charge mortgage repossessions during 2017 was 105 - a 27% drop against 2016.
According to the report, in the final quarter of 2017, the number of repossessions was 27, down by almost 31% compared with the same period in 2016.
The rate of second charge mortgage repossessions, as a percentage of average outstanding agreements, has fallen from 0.34% in 2009 to just 0.06% in 2017.
Fiona Hoyle, Head of Consumer and Mortgage Finance at the FLA, said: "Helping customers in financial difficulty to get back on track is a priority for the second charge mortgage market. This is reflected in the low number of repossessions reported in 2017.
If customers think they may experience payment difficulties, they should contact their lender at an early stage to explore alternative options. The sooner contact is made, the easier it is to find a solution."