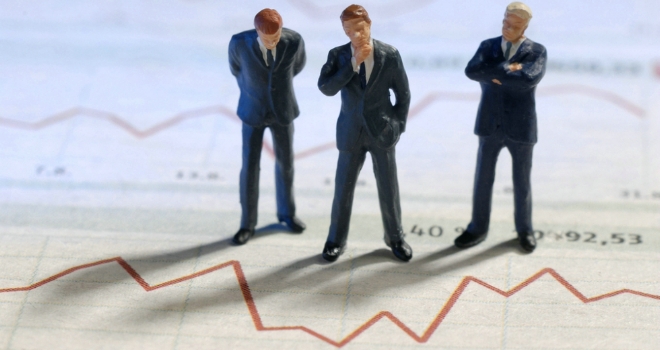 "The impression that our respondents are left with is that the FCA thinks it is acceptable to simply say it's accountable, without actually demonstrating this."
Fewer than 1% of advisers believe they understand what the FCA is accountable for, or how it is accountable, due to its "poor communication with the industry", according to Panacea Adviser research.
60% of respondents said they knew little or nothing about what the regulator is held accountable for, with calls from over 90% of advisers for greater communication from the regulator around the issue of accountability.
70% of advisers said that the accountability of the regulator has not improved at all following the creation of the FCA.
The Panacea survey also asked advisers to propose additional measures to improve the accountability of the FCA. Popular responses included greater accountability to Parliament either in addition to, or in place of, accountability to the adviser industry. A number of suggestions called for a cost/benefit analysis to be carried out for all regulatory changes, along with greater oversight from adviser practitioners who have worked in the 'real world' of financial advice.
Panacea Adviser Chief Executive, Derek Bradley, said: "Put bluntly, the FCA has become 'faceless to advisers', as one of our survey respondents described it.
"Yes, the Practitioner Panels may have been set up with the intention of encouraging accountability but clearly either these are not working effectively or, at the very least, the progress and results of these panels are not being communicated properly to the adviser community. The regulator does report back to the Treasury and Parliament throughout the year but again, advisers appear to feel that this is not enough to truly demonstrate accountability.
"More often than not, the impression that our respondents are left with is that the FCA thinks it is acceptable to simply say it's accountable, without actually demonstrating this. Clearly this is no longer good enough, particularly when you consider that all the while advisers are expected to fund the Financial Compensation Scheme."
One adviser commented: "The FCA comes across as totally faceless to the average IFA. We need a system where individuals or teams at the FCA are regionally allocated to encourage two way communication, where both sides would know who they're talking to. This would serve two purposes - businesses and advisers would have a point of contact and FCA staff would have responsibility for serving and overseeing the firms allocated to them."