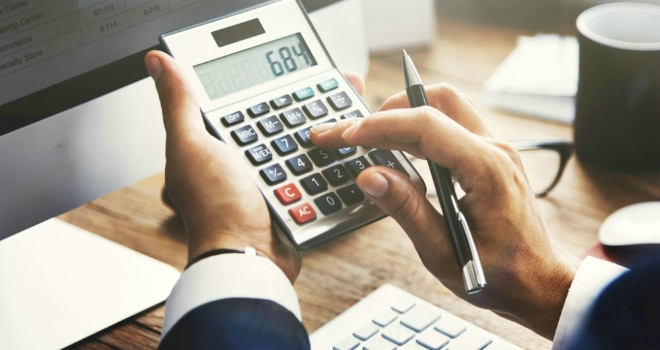 " The successful adoption of technology and its integration with the wider technology ecosystem are both key determinants in generating value for the business."
Advisers who fully adopt and use technology are generating up to £112,000 more revenue per year than those who just use the bare minimum, according to Intelliflo research.
Its report, which used data representing around 18% of the UK financial advice industry, found that firms who embrace its Intelligent Office software and use all the features via its integrations with partners and providers are realising greater returns.
Firms in its top performing group in the study are generating revenue of £112,000 more per adviser, per year, than those in the bottom group.
Intelliflo says this is achieved "simply by being able to advise more clients", with top technology embracers advising more than double the number of clients than lesser engaged firms.
Rob Walton, chief operating officer at Intelliflo, commented: "Every year we see over 1.5 billion log events through users' interaction with the iO platform and it's this data we've analysed for our report.
"Most firms would say that using their product will enhance a business but few are in a position to demonstrate just how valuable fully engaging and using integrated technology is to the bottom line. Our analysis has done just that and it's not just large firms with plenty of resources either – a one-adviser firm who started using iO just 16 months before the index was calculated has some truly astonishing business metrics which we've detailed in one of the case studies in the report."
Bradley Northrop, wealth and asset management consultant at EY, added: "The important role that technology plays in delivering robust and scalable advice processes has never been in question and this report highlights exactly that through the analysis of volumes of user data.
"What the report also highlights is that the successful adoption of technology and its integration with the wider technology ecosystem are both key determinants in generating value for the business. The eAdviser Index provides a useful benchmark for its users to measure adoption of their core system and will enable Financial Advice businesses to consider how to maximise the value of technology."