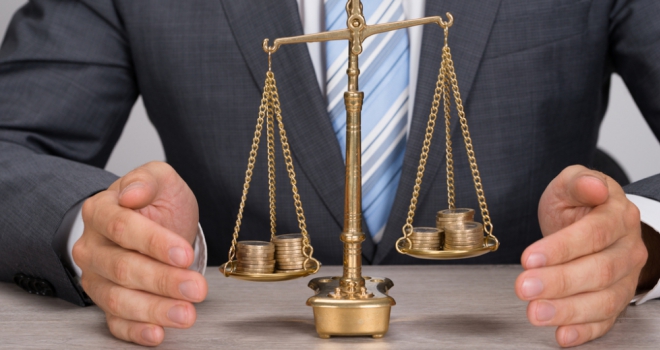 "Our focus has been on clearing out the warehouse facilities and ensuring the business has a robust funding position going into 2020"
Bluestone Mortgages has announced the completion of its inaugural residential mortgage backed securitisation, Genesis 2019-1.
The transaction raised £210m of rated term funding for the business and follows two warehouse facilities provided by Macquarie Bank and National Australia Bank together with a forward flow arrangement with a UK challenger bank.
The portfolio consisted of 1,091 mortgages with a weighted average LTV of 67%.
Peter McGuinness, Group CEO at Bluestone, commented: "Securitisation has been core to Bluestone's DNA since 2000, with the wider Bluestone group having completed in excess of 25 transactions across residential and equity release mortgages and motor finance loans.
"Completing Genesis before the end of the summer has been the target and is a testament to the quality of the portfolio we have originated; we are delighted to welcome a new set of institutional investors to the platform.
"With the shadow being cast by Brexit over the near term, our focus has been on clearing out the warehouse facilities and ensuring the business has a robust funding position going into 2020 to support the strong origination growth we are seeing."