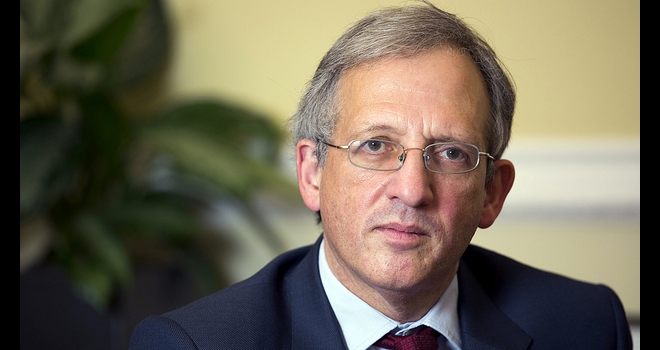 "I think, looking to the medium term, there remains a case for a little 'stodginess' yet."
The Bank of England's deputy governor for financial stability, Jon Cunliffe, has argued the case for a 'stodgy' approach to raising interest rates, warning of 'false dawns' on wage growth and a recovering economy.
Cunliffe noted that he voted against a rate rise in November, as "structural uncertainties about the economy warranted a stodgy approach".
He outlined his views on 'letting evidence accumulate' and reacting with a 'little more resistance', revealing that he will await the Bank of England's August Inflation Report before making a decision on monetary policy, suggesting that he will vote to hold rates at the MPC's next meeting.
He said that while the economy is improving and the need for a 'stodgier approach' is diminished, there remains "considerable uncertainty" around inflation, wage growth and supply in the labour market.
However Cunliffe said that while Brexit is creating "very material uncertainties for the UK economy", he doesn't see these as justification for a more cautious approach, stating that it would be "mistaken to set policy in anticipation of any particular Brexit outcome".
He said there are a wide range of possible outcomes and paths surrounding Brexit "and it is not at all clear how the evolution of demand, supply and the exchange rate would respond in different circumstances – which could mean very different implications for monetary policy".
Cunliffe concluded: "In short we are still learning about the relationships between key economic variables in the post crisis economy and are still a long way off the old rules of thumb. This for me still implies an approach with a little more resistance in our reaction to developments.
"I think, looking to the medium term, there remains a case for a little 'stodginess' yet."