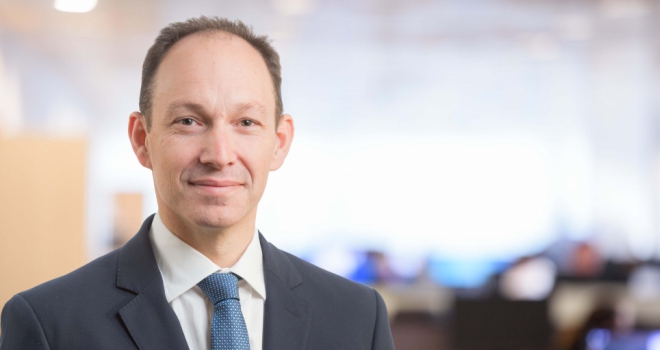 The latest 'Broker Sentiment Poll' from United Trust Bank has revealed that 4 out of 5 brokers (81%) are pursuing their plans for their businesses regardless of what happens with Brexit.
However, 1 in 10 (9%) are putting plans on hold until the nature of Brexit is much clearer and a further 8% are pursuing a more conservative plan due to Brexit uncertainty. Just 2% are implementing more aggressive growth plans.
The survey of 130 brokers from the fields of property and asset finance then asked respondents to indicate approximately what percentage of their customers they thought were being affected by Brexit uncertainty.
1 in 4 responded that their customers were not being affected at all but nearly half (47%) felt that around a quarter of their customers were delaying plans or scaling back due to Brexit uncertainty.
Harley Kagan, Group Managing Director – United Trust Bank, commented:
"At UTB we've always taken the view that whilst it's important to keep a close eye on the political and economic landscapes, we wouldn't allow Brexit uncertainty to divert us from our own plans. It is encouraging therefore to see that most brokers have adopted the same stance.
"With still so much to be agreed in the next few months, businesses remain cautious. Most brokers have customers who have made some adjustments to their business plans due to Brexit but there are still lots of companies looking to invest and grow and build. We have seen excellent levels of new business enquiries throughout the first four months of this year and we continue to help SMEs across the UK seize opportunities and invest in their futures."