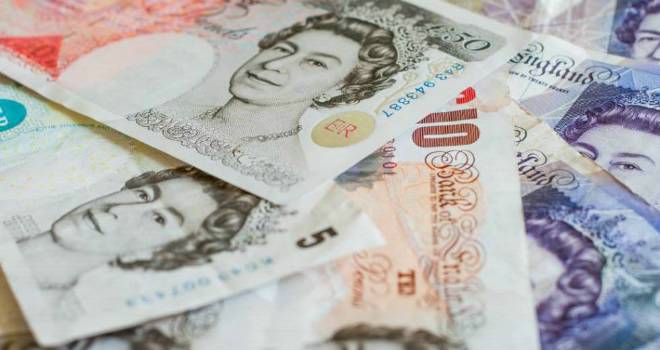 DeVere UK has launched a new High Net Worth division.
The firm's Head of Advice, Mitch Hopkinson, will lead the division, which was launched this week to cater for the needs of the UK's most affluent clients who will typically have more than £1m of investable assets.

Mike Coady, Managing Director of deVere United Kingdom, said:
"Throughout 2015 we have continued to attract so many high net worth clients, it is a natural progression to create a division to serve their often unique and specialist financial planning and wealth management needs."
He added that DeVere United Kingdom and its standalone brands are aiming to do half as much business again as it did in 2015 - which was a record-breaking year for the company.

Mr Coady said:
"2015 was deVere United Kingdom's most successful year to date by some distance, and our comprehensive business forecasts indicate that 2016 will be an even brighter year.

"Clients continue to demand more from us across our brands - deVere United Kingdom and deVere Mortgages – and we are up for the challenge. We expect to be able to satisfy this appetite for our service by achieving at least 50 per cent increase in our business in Britain over the next 12 months.

"DeVere Mortgages has experienced a month-on-month increase in enquiries since it was launched as a standalone brand in January 2015, with a considerable surge in the last quarter. More than 70 per cent of all enquiries come from foreign nationals or British nationals living and working abroad."