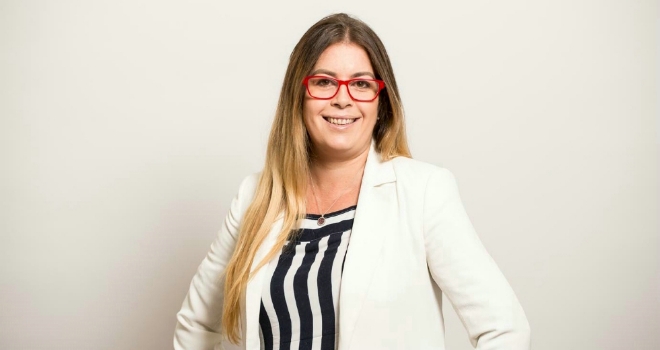 "Our renewed focus on the specialist lending sector required extra focus and Emma's appointment does just that."
Emma Hall has left Gordon's Property Lawyers to join Newcastle-based MovinLegal.
Emma joined Gordon's earlier this year from GWlegal where she was head of sales.
She has also set up her own company, Your Coffey House, as a side project to work with a number of clients, helping companies with social media, marketing and promotion. She will also be acting as an ambassador for Agent Online, the online estate agency headed by Dominic Toller.
MovinLegal launched in October 2017 and is fronted by ex-Intrinsic financial services director, John Ahmed.
Paul Norris, managing director of Gordon's Property Lawyers, said: "I have really enjoyed working with Emma in the short space of time she's been here and really helped to focus our strategy. Myself and the whole team wish her well."
John Ahmed, chief executive of MovinLegal, commented: "MovinLegal is powering ahead. Our renewed focus on the specialist lending sector required extra focus and Emma's appointment does just that."
Emma added: "I'm delighted to be working with John and MovinLegal. I have known John for many years, now the time is right for us to work together with a shared vision of taking the business forward in the specialist market."