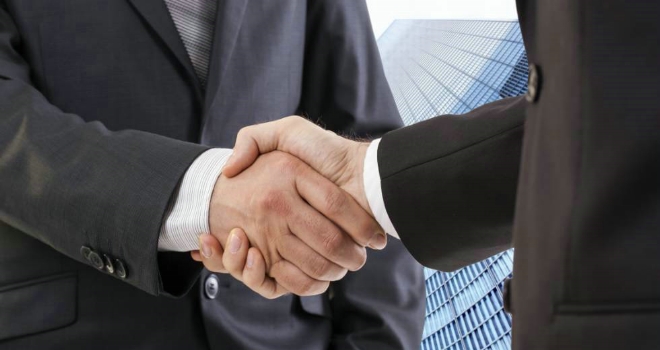 "We are determined to lead the way through this exciting partnership with Experian to accelerate the growth and development of our hybrid digital proposition."
Experian has acquired a minority stake in mortgage adviser London & Country Mortgages.
Under the terms of the partnership, Experian will acquire a 25% minority stake in L&C, subject to FCA consent.
L&C says the transaction marks the first time a specialist mortgage adviser and a global information services group have combined forces.
Mike Edge, L&C's Chairman, will remain the majority shareholder with a significant portion of equity remaining with L&C's management and employees.

Mike Edge said: "We are delighted that Experian has chosen to invest in L&C, a fantastic business that has attracted growing numbers of customers by pioneering high quality, fee free mortgage advice. The market is changing at pace and we are determined to lead the way through this exciting partnership with Experian to accelerate the growth and development of our hybrid digital proposition. Together we will build an even stronger business than we have today."

Clive Lawson, Managing Director of Experian Consumer Services, added: "We're excited about the potential of this partnership and the opportunities we see to work with L&C to improve customer experience in the UK mortgage market."