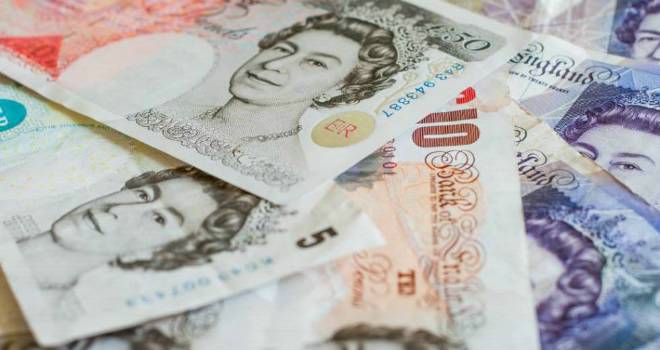 "The aim of OPBAS will be to ensure consistency and quality and to drive up standards across all professional body AML supervisors in the UK."
The FCA has launched a consultation regarding the new Office for Professional Body AML Supervision (OPBAS) which will be created within the FCA.
In March 2017, the government announced its intention to create OPBAS to oversee the adequacy of the anti-money laundering supervisory arrangements of 22 professional bodies.
New money laundering regulations launched in June set expectations for supervisory authorities, including professional body supervisors. On 20 July 2017, the government published draft regulations that will give powers and responsibilities to OPBAS.
The consultation sets out proposed guidance and draft expectations about how professional body supervisors can meet their obligations in relation to AML supervision.
The FCA expects OPBAS to be up and running by the beginning of 2018 and for it to operate within the FCA's existing governance arrangements. It will charge professional body supervisors a fee to recover its running costs. The FCA says it will consult on an approach to levying fees as part of the FCA's annual consultation on fees in due course.
Megan Butler, Executive Director of Supervision – Investment, Wholesale and Specialists Division at the FCA, said: "The government asked the FCA to be responsible for reviewing the quality of AML supervision carried out by professional body supervisors. The aim of OPBAS will be to ensure consistency and quality and to drive up standards across all professional body AML supervisors in the UK."