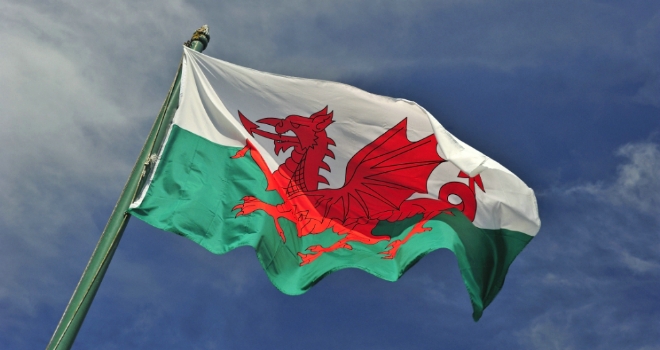 "We have plans to welcome another four or five firms to the Group this year."
An established IFA firm in North Wales, Alchemy Advisory Services, has joined the Beaufort Group and re-branded to Beaufort Financial (St Asaph and Chester).
Gaynor and Stephen Lyth, who set up Alchemy Advisory Services in 2004, have now given the Beaufort Group a presence in North Wales and Cheshire.
As part of the deal, around 500 private and corporate clients will transfer to the new firm, which has around £65 million of assets under management.
The firm includes a third adviser, Geoff Goodwin who joined in 2017 from HSBC, for whom he worked in North Wales for over 16 years.
Stephen said: "Our team has over 80 years' experience in the advisory sector and offers a comprehensive range of financial planning services. We feel now is the time to partner with a group that has a similar mindset to our own, we spoke to a number of consolidators, but did not believe that joining any of them would be in the best interests of our clients.
"We were lucky to find the Beaufort Group, massively impressed by the quality of the senior management structure and the award-winning performance of its DFM, Beaufort Investment. This combination offers our clients the very best service, with keenly priced platform fees, attributes fundamental to a firm of our size. Beaufort's rising financial brand was also a significant factor in us reaching a decision, this is a financial planning group going in the right direction.
"Cash flow modelling, robust compliance and skilled paraplanning will now be looked after centrally, leaving us to concentrate on what we do best; delivering a high standard of personal service to our clients."
Beaufort Group's executive chairman, Simon Goldthorpe, added: "We are delighted that Gaynor, Stephen and Geoff have joined us, we look forward to helping them further develop their business over the coming years. Quality advice should not be hampered by ever increasing regulation and legislation, joining Beaufort will enable them to grow their assets under management and the number of clients they deal with. Their firm is an ideal match for us and will fit perfectly into our Partnership.
"We have plans to welcome another four or five firms to the Group this year."