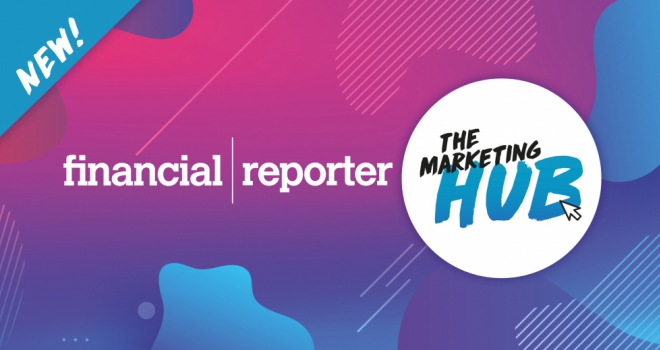 The Marketing Hub, by Financial Reporter, is launching at next month's Financial Services Expo London on 11th September.
The free-to-attend sessions are designed to help advisers at all levels of proficiency, with sessions ranging from the basics of social media to effectively managing your client databases – all delivered in a friendly, drop-in setting. Advisers can also attend three exclusive sessions with industry experts, including Julie Nuttall, the senior digital marketing manager at more 2 life, and marketing & PR specialists Alex Hammond and Paul Hunt of Square 1 Media.
Covering social media, email marketing, referral schemes and more, the sessions are designed to help even a novice marketer apply effective marketing principles to their business.
Advisers can pre-book sessions by visiting the Marketing Hub page here, or by dropping by stand L09 at FSE London on 11th September – sessions will run the whole day, with morning and afternoon speaking slots from the PR & marketing experts.
Barcadia Media Marketing Manager, Emma Rodman, said:
"We're really looking forward to sitting down with advisers and helping them take a good look at how they can improve their marketing plan – whether you're a complete newcomer to all things digital or you're looking to work on what you've already got, there are sessions for everybody.
"It's more important than ever that advisers have a solid plan for connecting with their clients as the market has moved towards longer-term fixed rates, meaning longer gaps between potential business. Of course, most advisers are ensuring they diversify and improve their proposition to combat this, but it's also crucial that your marketing and contact with clients is working effectively in the meantime. We hope that our relaxed, informative sessions will be the perfect thing to help advisers kickstart their marketing plans, and we look forward to meeting you at FSE London!"