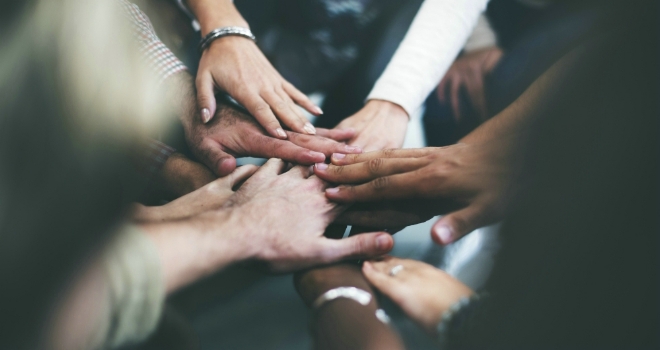 "It's pleasing that most MPs support such a change and we look forward to working them to try and achieve this in 2019."
The Association of Accounting Technicians is calling for an extension of the Women in Finance Charter to cover all businesses in the UK.
The Charter launched in 2016 and has been signed by over 300 financial services firms.
ATT would now like to see it renamed the Women in Business Charter to cover all sectors including Government departments, local authorities and charities, listed companies and SMEs.
A recent AAT survey undertaken by YouGov indicates that most MPs (54%) would support a change to incorporate all sectors of the economy.
Phil Hall, head of policy and public affairs at AAT, said: "AAT was the first, and for a long time the only, professional accountancy body to sign the Women in Finance Charter, because it knows closing the gap leads to a more diverse and creative workforce, broadens the skills base and can increase creativity and innovation – to say nothing of the obvious issue of fairness and the financial imperative for change.
"However, AAT believes that much more could be done. Huge numbers of businesses, large and small, could improve their awareness and understanding of what needs to be done and make necessary changes, if the Charter was widened to include all sectors of the economy.
"It's pleasing that most MPs support such a change and we look forward to working them to try and achieve this in 2019."