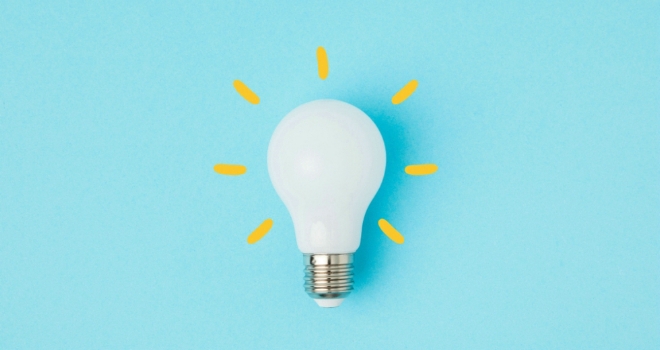 "We're pleased that its new name, the Money and Pensions Service, avoids using the word 'advice' "
The Single Financial Guidance Body has been officially Christened as the Money and Pensions Service.
The Money and Pensions Service brings together the services currently delivered by the Money Advice Service, the Pensions Advisory Service and Pension Wise.
The amendments were laid before Parliament today and the body, under its new name, is expected to launch to market at the beginning of April.
Draft regulations also revealed the Service's new website, www.moneyandpensionsservice.org.uk, which was not live as of March 4th.
John Govett was appointed as chief executive officer of the body in July 2018. He was later joined by Sir Hector Sants as chair and five non-executive directors including Ann Harris who was chair of the Pensions Advisory Service, and Mike Dailly who was a non-executive director of the Money Advice Service.
Steven Cameron, pensions director at Aegon, commented: "Bringing together Pension Wise, the Money Advice Service and the Pensions Advisory Service into a single financial guidance body should make it easier for individuals to access guidance on a range of financial topics. We're pleased that its new name, the Money and Pensions Service, avoids using the word 'advice' which should help individuals recognise the difference between the guidance it will offer and the advice they can obtain from professional regulated advisers. An abbreviation to MAPS, with its inference of setting direction, could well be on the cards.
"The industry currently signposts customers to the existing guidance services and an important next step will be to replace these with a single signpost to the Money and Pensions Service. Before this can happen, John Govett and his team will need to put in place the behind the scenes processes to channel individuals effectively to the service they need."
Tom McPhail, head of policy at Hargreaves Lansdown, added: "To their credit, they've avoided the word 'advice' in the title, and all the confusion and ill-will caused by the previous use of that term. It is notable they've eschewed the word 'guidance' too. This is perhaps a reflection of the ongoing evolution of the regulatory boundaries and consumer services below the advice threshold.
"There's a lot of important work for the Money and Pensions Service to deal with. I'd expect to see them using this first year as a transition period, to merge the 3 different bodies to reorganise their resources and work up a new business plan. There are early signs they are keen to get out and engage with the industry which is welcome. The delivery of financial help to consumers should be a partnership between the industry and the new Service. I think it is also important commercial businesses and the new Service adhere to the same regulatory standards in the provision of information and guidance."