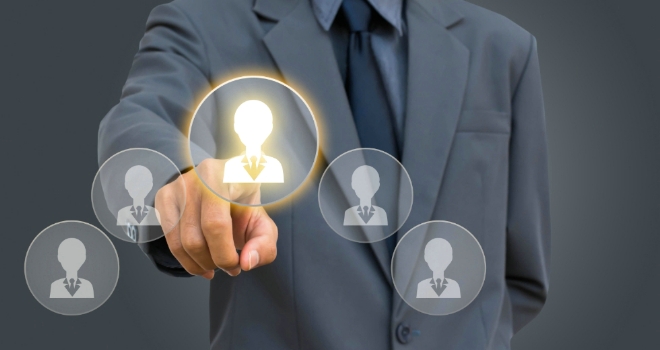 Octopus Property has made three senior hires in its development team following a period of record lending.
Paul Watson, Martyn Pollock and Matt Foley have been appointed to the roles of Development Origination Manager, Refurbishment Origination Manager and Credit Underwriter respectively.
Paul started his career at Jones Lang La Salle, then joined Royal Bank of Scotland's asset management team and most recently worked managing a number of successful family office real estate portfolios.
Martyn is a former corporate lawyer, who previously ran a boutique residential development business, focused on schemes with a £2-£5mn GDV.
Matt joins from Lloyds Banking Group, where he spent five years in restructuring before working as the bank's hotel and retail analyst.

Since May 2017, Octopus Property has lent a record £94mn, funding 21 schemes.
Emma Burke, Head of Development Origination at Octopus Property, commented: "The breadth of our lending in 2017, combined with demand for our new product suite illustrates that we are getting it right in terms of delivering flexible products for our developers. Our loan book continues to build at record pace, through lending on liquid sensibly priced schemes in strong locations and partnering with experienced developers.

"The appointments of Paul, Martyn and Matt will further complement the skills of our existing experienced team, as we continue to differentiate ourselves from the peer group by swiftly assessing and completing loans for a range of borrowers in the mainstream development finance market, while retaining our first-class customer service."