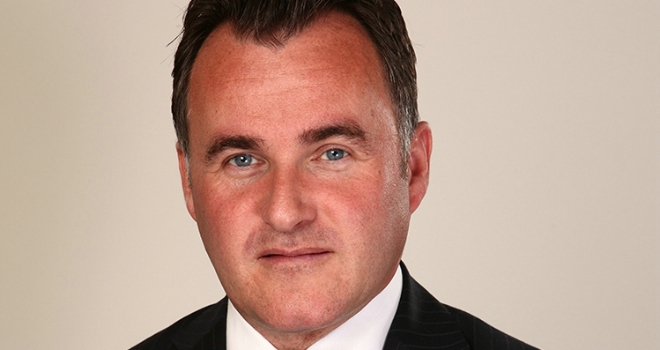 "Intermediaries have always been at the very heart of our propositions and I'd like to take this opportunity to reassure brokers that operationally they'll notice absolutely no change."
The merger of OneSavings Bank and Charter Court Financial Services Group has completed.
In a statement released this morning, the new combined group said the merger "will harness the very best of both firms to create a leading specialist mortgage lender in the UK".
The group brands - Precise Mortgages, Kent Reliance for Intermediaries, InterBay Commercial, Heritable and Prestige Finance - will remain as separate firms with their own product offerings, propositions, service, contacts and procuration fees.
However the group said it aims to use its greater scale and resources to offer an enhanced proposition to customers, brokers and distribution partners.
New group managing director, Alan Cleary, said: "We're very pleased today to announce the completion of the combination of OneSavings Bank plc with Charter Court Financial Services Group plc.
"Intermediaries have always been at the very heart of our propositions and I'd like to take this opportunity to reassure brokers that operationally they'll notice absolutely no change. It will be business as usual with all the brands of the new group remaining committed to the intermediary market."