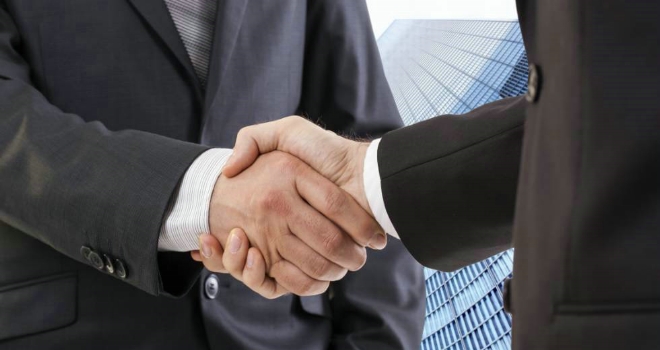 "Supporting advisers, and helping them give their clients the best retirement, are at the top of our agenda at Legal & General"
Online community and resource for financial advisers and paraplanners, Panacea Adviser, has announced that Legal & General is the latest edition to its its growing roster of partners.
This new partnership will provide the Panacea Adviser community with an increasingly diverse variety of tools and resources with particular focus on the retirement market and lifetime mortgages.
In an ever-changing landscape, Advisers are regularly looking for new opportunities to provide the best service to their clients and grow their businesses. As a result, Panacea expects Legal & General's range of retirement solutions, support and resources to be very popular with the community.
Derek Bradley, CEO of Panacea Adviser, said: "As the community continues to grow, we are constantly reviewing and developing our offering to ensure advisers have fast and easy access to the latest in terms of adviser focussed content, ideas, tools and resource support in the market. We are therefore delighted to welcome Legal & General on board, who will be able to bring a richness of all these factors, which will be appreciated by users of the site."
Meg Dickens, Director of Marketing Acquisition, Legal & General Retail Retirement, said: "Supporting advisers, and helping them give their clients the best retirement, are at the top of our agenda at Legal & General. We're therefore delighted to partner with Panacea Adviser - who share our commitment to the broker community - and offer access to our leading range of annuities and lifetime mortgages, as well as retirement planning tools and resources."