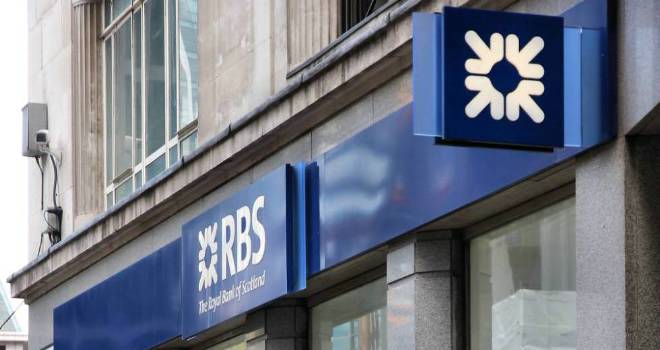 The Royal Bank of Scotland has avoided a total €115m (£90.7m) in fines for alerting the European commission's competition watchdog to two attempts to fix interest rates.
RBS was given immunity for a €110m penalty by the European Commission after it admitted colluding with JP Morgan to try manipulate the Swiss franc interest rate.
In a separate action, RBS avoided paying a €5m fine after it blew the whistle on JP Morgan, UBS and Credit Suisse for manipulation of the Swiss currency interest rates.
JP Morgan was given a 40 per cent discount on its fine, taking it to €61.7m. The reduction was due to the firm co-operating with the investigation into the rigging that occurred between March 2008 and July 2009.
UBS and Credit Suisse were fined a combined €32m.
European Commission vice-president in charge of competition policy Joaquín Almunia says:
"This is the third case where the commission finds a cartel related to the manipulation of a financial benchmark, in which major banks colluded instead of competing with each other.
"This is why antitrust rules in this sector must be strictly enforced."
RBS, which is 81%-owned by the taxpaer, was fined £390m last year for manipulating Libor by regulators in the US and the UK.