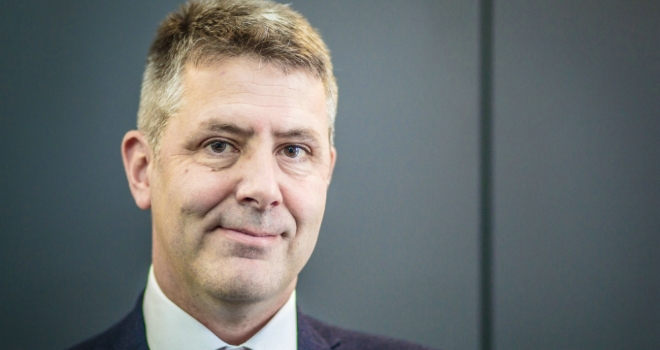 Skipton Building Society today has appointed Paul Holt to the team of Intermediary Regional Managers covering the Home Counties.
Paul joins Skipton Intermediaries from The Newbury Building Society, where he worked for the last 6 years, and specialises in Shared Ownership and complex prime cases.
Paul said: "I am very happy to join one of the largest lenders and a true mutual who place themselves very firmly in the intermediary market. I feel that the Skipton and I are a perfect fit and I look forward to building new relations whilst also tapping into those relationships I have formed in my recent past which will help Skipton continue to be at the forefront of intermediary lending."
Regional Manager - Intermediary Relationships, Jackie Didcock, added: "I look forward to welcoming Paul on board. I am sure he will make a solid contribution to the IRM team here at Skipton.