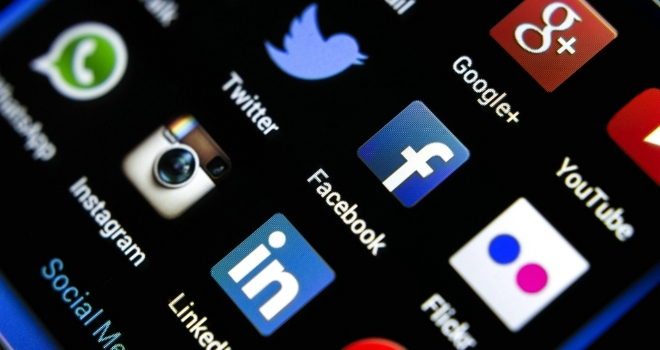 Skipton Intermediaries has launched a new Twitter channel, @SBSBrokerHelp, to offer customer service to brokers in what it believes is a first amongst lenders.
The new channel is operated by Skipton's broker support team and aims to offer brokers more choice around how they can get in touch with the Society.
The team will be available to respond to all broker questions betweeen 9am – 5pm Monday to Friday and 9am – 12pm on Saturdays.
The channel will operate separately from @SkiptonIntermediary which shares the latest updates from Skipton and news from across the industry.