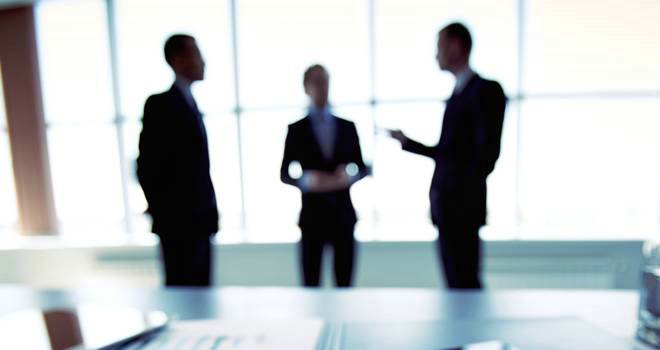 The results of a survey conducted by Panacea Adviser asking financial advisers their views on the Financial Ombudsman Service has revealed ongoing mistrust about the current complaints system.
The survey also suggested a number of key amendments required in order to deliver greater fairness for the profession.

Panacea Adviser, the online community and resource for financial advisers and paraplanners, ran the survey in July/August this year and received 183 individual responses and a considerable number of comments on each question. The final report ran to 28 pages and has been shared with the new FOS boss, Caroline Wayman, MPs Mark Garnier and Andrew Tyrie, as well as FCA Chief Executive, Martin Wheatley, Keith Richards, Otto Thoreson and Chris Hannant.

The focus of the questions was on the current fairness of the complaints process and whether advisers are getting a raw deal from the system. 58% of adviser respondents believe that FOS adjudications are currently not fair, while a further 25% described themselves as 'unsure'. Advisers were particularly concerned that the current system appears to favour the complainant with a perceived greater burden placed on the profession to prove their innocence. 86% of advisers believe they are placed in a disadvantaged position from the outset of the FOS process, while 93% believe advisers should have the same right of appeal to the courts that complainants have.

There is also ongoing concern about the ability of complainants, and claims management companies, to bring speculative claims to FOS with no censure against them when these claims are found to be false. A staggering 74% of advisers have experienced false or manufactured accusations from complainants in an attempt to gain compensation. 90% of advisers want to see complainants having to produce tangible evidence to support their claim before it is considered by the Ombudsman, as is the case in the Small Claims Court. As another measure

to counter such complaints, 83% believe the FOS fee should be paid by whoever has the case award against them rather than always by the defendant, as is the case now.
Advisers are also worried about the experience and skills of those adjudicators employed by FOS to deal with complaints. Only 7% of advisers believe the adjudicators and the Ombudsman itself has a solid understanding of the issues they adjudicate on, while 93% believe individual adjudicators should have, at the very least, both relevant experience and minimum industry qualifications in order to be able to preside over cases.

Calls for the protection of a longstop also grow louder from the advisory profession with 79% of respondents saying it is not fair or reasonable that advisers no longer enjoy any longstop protection.

Derek Bradley, CEO of Panacea Adviser, said:
"When we conducted this same survey back in 2011 – a pre-RDR, pre-FCA time – the results showed that something was seriously wrong with a system which was meant to be fair, open and honest, and where complaints that firms could not resolve themselves were considered in an unbiased fashion based upon the evidence available and/or the balance of probability.

"Three years on it appears that all is far from well at FOS and that something has to be done to restore confidence in a system that so many – not just financial advisers – see as wrong. We completely understand that consumers absolutely have rights that should be protected but in doing so the consensus seems to be that those rights take precedent over everything else to the point that if a consumer complaint is not possible to uphold on the base of evidence available and/or probability, another way is found to effectively 're-engineer' a complaint against an adviser that a client did not make. We have also heard of adviser experiences where former clients contacted the Ombudsman to complain against a provider but were 'coached' into changing their complaint so that it was against the adviser. This cannot be the right approach for what should be a completely impartial body.

"Confidence in a fair and unbiased Ombudsman service is the right of all who use or engage with it however, judging by the results of the survey and many advisers' expressed concerns, we are a long way from achieving this. It is our sincere hope that the results of this survey – which we will circulate widely - provide everyone concerned with time to reflect on whether we have a 'fit for purpose' Ombudsman service which treats everyone equally and, if not, what changes can be made to ensure this is the case in the not too distant future."