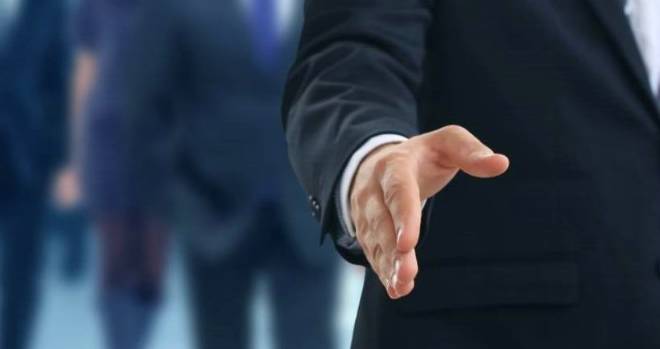 "Her vast experience, expertise and energy will drive our mortgage & protection offering for the 1,000 mortgage advisers within the network."
Intrinsic has appointed Gemma Harle to lead its mortgage & protection advice business.
She joins from Tenet, where she is Managing Director of TenetLime, the network's proposition for mortgage & protection advisers.
With over 20 years' experience in mortgage lending and distribution, Gemma sits on the AMI Board, the FCA Small Practitioners Forum and has previously held senior positions at Mortgage Trust and Mortgage Next.
Intrinsic Group Managing Director, Stephen Gazard, said: "I am delighted to have Gemma as part of the team. She is widely recognised as one of a handful of key leaders in the mortgage and protection market. Her vast experience, expertise and energy will drive our mortgage & protection offering for the 1,000 mortgage advisers within the network. Hiring someone with Gemma's knowledge and experience clearly illustrates our commitment to the future growth and success of the mortgage business."
Gemma Harle added: "I'm delighted to be joining one of the leading financial adviser networks in the country and to have the chance to work alongside my new colleagues at Intrinsic. A market leader, Intrinsic already represents the largest mortgage and protection network offering in the market and I am excited by the real commitment and determination Stephen and the team have to take the business forward. I look forward to helping to deliver that for Intrinsic advisers."