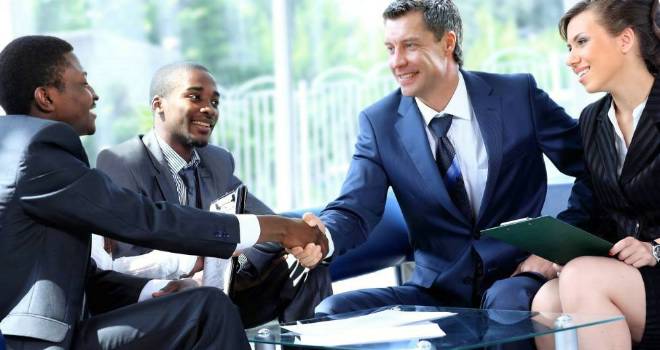 Andy Dewhurst has joined alternative finance provider George Banco as Non-Executive Director with immediate effect.
Andy spent 25 highly successful years with Tesco across a range of industry sectors including Retail Banking, Telecoms & Food Retail. As the Founding Director of Tesco Personal Finance (now Tesco Bank), he took the company from start-up to 4m customers and £150m profit, before becoming the first CEO of Tesco Telecoms and creating Tesco Mobile.
His Board Advisory roles have included ING Direct and O2, where he worked on O2 Money and O2 Media, while his formal Non-Executive Director roles cover a wide variety of sectors including Personal Finance, Telecoms, Marketing, Retail and Utilities. Andy has significant experience in growing business start-ups into highly profitable organizations.
He joins personal finance provider George Banco and a management team with over 120 years of consumer finance experience.
Marc Howells, Managing Director of George Banco, said:
"We are delighted to welcome Andy to George Banco as non-executive director. He is ideally placed to move the company forward with his experience and expertise within the industry and this will provide considerable value to the company as we accelerate during this time of extraordinary growth. Our ability to attract individuals of Andy's quality is a testament to what we are building at George Banco and it demonstrates the commitment of the Board in creating a household name in the UK that's respected by its customers, partners and the regulator."