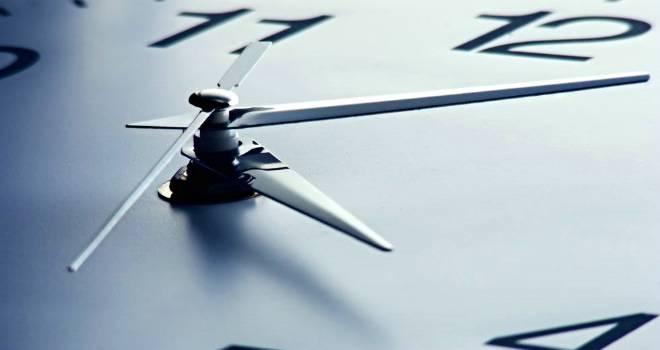 The separation of Williams & Glyn will not be achieved until after Q1 2017, according to RBS.
In its full year results, the Bank says it remains committed to full divestment by the end of 2017, although it continues to face "significant
challenges and risks in separating the Williams & Glyn business", some of which may only emerge as various separation process phases are progressed.
Risks include the potential for non-compliance if the Group fails to meet its 2017 deadline, which the Group says may adversely affect the attractiveness
of the business, as well as the Group's "operations, operating results, financial position and reputation".
The availability and interest of buyers or investors for Williams & Glyn or the ability of the Group to divest the business on commercially attractive terms is also a concern for the Bank.
In its annual report, RBS said:
"In particular, Williams Glyn is a complex business and unforeseen difficulties in integrating the business with that of any buyer could deter potential buyers from bidding for the business or completing the sale. In addition, the number of potential bidders with synergy potential or strategic interests may be limited and such investors may value the business below what the Group considers to be the fair value of the Williams & Glyn business."
Additionally, the separation of the Williams & Glyn business from the Group requires "significant structural, governance and IT changes, which will be complex to implement and will impact the Group's customers, operations and controls".
The Bank added that an essential precondition for a trade sale or IPO of Williams & Glyn is the granting of a banking licence by the PRA, an application for which was submitted in September 2015, which in turn will depend, among other things, on demonstrating progress on the separation. Delays in obtaining the licence may impact the sale process and buyer confidence or the Group's ability to meet the prescribed deadlines for divestment.
Williams & Glyn separation costs have totalled £630 million to date.
Ross McEwan, Chief Executive, said:
"The separation and eventual divestment of Williams & Glyn remains a top priority for us. We will not now achieve our planned separation until after the previously announced Q1 2017, but remain committed to full divestment by the end of 2017. Separation of this business is a complex process and we continue to invest sizeable resources."