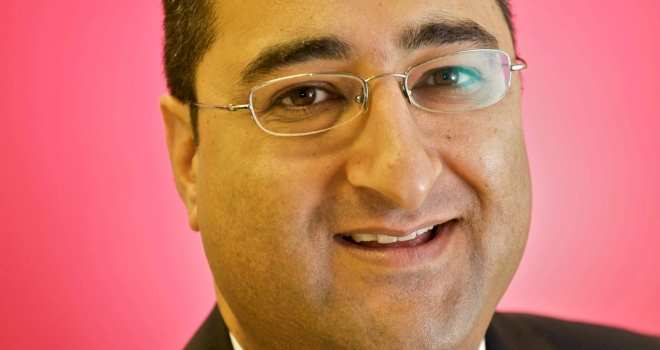 With the Chancellor throwing the proverbial cat amongst the pigeons with his increase to stamp duty rates for additional property purchases made after the 31st March this year, we are likely to see a growth in activity levels over the next three-month period. To be frank, this kind of artificial market intervention has been seen before and it makes for a roller-coaster ride for all concerned, particularly advisers, lenders and conveyancers who are all now having to work to an arbitrary deadline with the client demanding completion before then.
As mentioned, we've seen it all before. Stamp duty holidays for first-time buyers followed the same path, where those that could pushing themselves to purchase before the holiday ended. However, for those attempting to put into place long-term business plans, it makes for a very disjointed year. After all, who can possibly say, what greater levels of activity we will see during January, February and March and (just as importantly) what might the tail-off be like when those extra stamp duty costs kick in?
It, in my view, unnecessarily breeds a 'fill your boots' mentality for all concerned. For the client – particularly in this case the buy-to-let investor – it seems to make sense to bring forward purchases in order to make the saving. For advisers and lenders, there appears to be a desire to make the most of greater demand but what might this do to service levels and what might happen to that demand from the 1st April? And for conveyancers, there is an extreme amount of pressure placed upon them to, firstly, not turn down the work and secondly, to complete it. Add in the fact that this is also the busy pre-Easter period anyway and you might understand why there is a large degree of trepidation about how these next few months will pan out.
For advisers, pulling the various strands of their client's cases together and keeping control of them will be crucial. It's why they should, where possible, be looking after as many areas as possible, which means delivering the conveyancing advice and helping to ensure everything progresses within the requisite timescale.
This will be much easier to do via a conveyancing distributor because, again let's be frank, there will be ebbs and flows in terms of the ability of conveyancing firms to deliver within this period. What tends to happen is that certain conveyancing firms will effectively take themselves out of the game when their case level hits a certain number and they feel unable to service them effectively. This is normally done by increasing the price of their services so they don't appear near the top of the 'leader board'.
However, as a distributor, we are in a fortunate position in that our panel firms tend to keep their business lines open with us, even when they may close them with other competitors. This is particularly important when you consider that the firms we use have the best service levels, and are the ones that you should most want your client to be placed with. Clearly, there will be movement in terms of our firms' ability to deliver consistently but the important point for advisers is by using a distributor like ourselves, you will have information on those conveyancers who can accept the business and service it effectively. It means your client is never going to be relying on a firm that has a poor chance of making their deadlines.
Given the likelihood of a busy Q1 this year, I don't think advisers can under-estimate how important that will be. Add in the fact that certain lenders – for example, those offering limited company buy-to-let products – are also going to be very busy and you can understand why you need to use a conveyancer that can cope with the work, provide the right service levels and bring the job in on time.