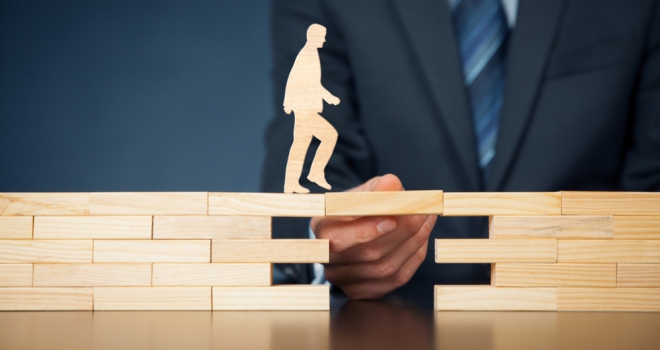 Designed to help newly self-employed advisers transition away from having a regular income, Just Mortgages is to offer up to £2,500 per month for three months as a commission advance.
The company say the offering will suit brokers who are looking for the independence that comes from being self-employed, but value advice and support. For those with less experience, Just Mortgages is also offering commission enhancement, paying a higher rate on any business written in the first three months.
Carl Parker, national director of the Just Mortgages self-employed division, explained:
"By offering this enhanced commission we hope to support more and more make the leap and forge a successful career as a self-employed broker.
"Our motto for our team is 'on your own, but not alone', and we ensure that all our brokers get the support they need to thrive.
"Whether this is professional advice from our exceptional training team, designing a business plan with our expert area directors, or discussing a personal issue with our confidential support team, we have put in place everything a broker needs to prosper."