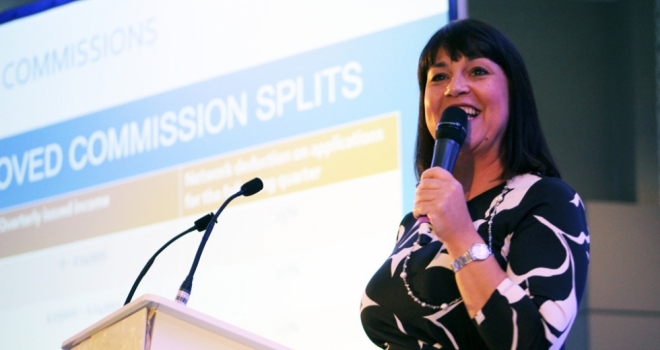 "We have been listening to brokers and taking their feedback on board in order to improve our proposition. "
Connect for Intermediaries has launched new equity release and whole of market life panels.
The equity release lender panel comprises Aviva, Hodge, Legal and General, LV=, more 2 life, Pure Retirement and Retirement Advantage. It will be available directly to brokers who have gained the relevant qualification, and on a referral basis for those brokers without. There will also be an equity release course available for all Connect network members.
The new life panel will be advised for brokers who can demonstrate life sales experience and complete an upgrade course. It will also be opened up on a non-advised basis for brokers who have already attended the course and are signed up for non-advised single tie.
Connect has also announced enhanced partnerships with tech partners and a reduction in targets for improved commission splits.
All brokers in the Connect network already get full access to the criteria search database Knowledge Bank and mortgage processing platform, One Mortgage System. Connect can now announce enhanced partnerships with both, including Knowledge Bank discounts for those who use Connect's packaging services and discounts for brokers who want to offer OMS as a portal to their clients.
Liz Syms, CEO of Connect, said: "Ten or fifteen years ago, equity release was a fairly niche product – now, it is one of the fastest growing products in the lending market. And as lifestyles change and 'over 55' becomes ever younger, equity release has enormous potential for adding real value, not only to the mortgage market but also our economy and society as a whole.
"But equity release is not just about standalone equity release, there are lots of lenders who have a later-life offering as well. Now, with our later life and equity release lenders, we feel we've got an offering that enables our advisers to look at all of those options and make the right recommendation for their clients.
"We have been listening to brokers and taking their feedback on board in order to improve our proposition. The new equity release panel and life panel, plus the secured lending panel announced last month will offer brokers more options for their clients, while the new commission splits offer a great incentive for them to push for more business.
"All these changes have been designed to offer practical help for everyone we work with so they can develop and grow their businesses. And there are plenty more exciting changes to come, so watch this space!"