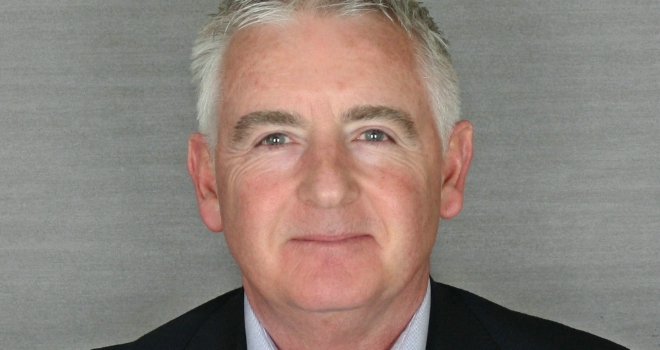 "Mike and Gary have been chosen because of their broad corporate management experience at senior level and their shared passion for consumer outcome in our sector. "
Answers in Retirement Group, the parent company of the Equity Release Club and Later Life Academy, has announced two senior appointments.
During Q1, Gary Little will take up the role of commercial director and Mike Taylor will join as operations director.
Gary is currently sales director at Blacks Connect and has previously been commercial director at TMA mortgage club and head of operations and membership at the CII/Society of Mortgage Professionals.
Mike has held a number of senior positions within financial services businesses, most recently as operations director at Holloway Friendly.
AIR Group is also comprised of AIR Sourcing – the sourcing system for equity release and retirement lending products - and para-packaging proposition AIR Prestige.
Both Mike and Gary will be working at Group level focusing on all AIR Group brands and helping to grow the propositions.
Stuart Wilson, CEO of Answers In Retirement Group, said: "These two senior appointments are indications of our corporate ambition to drive forward the growth of the group, with special focus on member benefits.
"After a record-breaking 2018 for the AIR Group, we are positioned for strong strategic growth and are investing heavily in the right people who have been selected from a stellar list of applicants.
"Mike and Gary have been chosen because of their broad corporate management experience at senior level and their shared passion for consumer outcome in our sector. We look forward to welcoming them on board during the first quarter of this year and are confident they'll be considerable assets to the business."