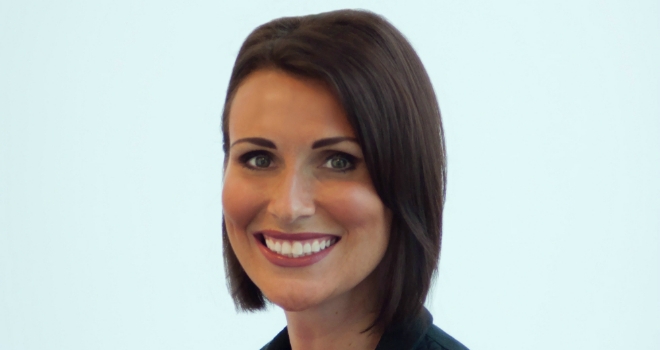 "With the addition of Hodge, more of our brokers will be able to do so in their conversations with older borrowers looking to make the most of equity release"
Primis Mortgage Network has added Hodge to its panel, giving members access to Hodge's product range including the new fixed-for-life retirement interest-only mortgage.
The Lifetime Fixed RIO allows customers to fix their mortgage rate for the lifetime of the mortgage, potentially giving customers a fixed rate of up to 50 years or more.
Hodge launched the UK's first RIO product in 2018 and created the first ever equity release product in the 1960s.
Emma Graham, sales director at Hodge, said: "Our missions at Hodge is to drive the mortgage market forward with innovative products that are widely available to a range of people.
"Throughout 2019 we've worked hard to overhaul our product offering, including the launch of several new products, in order to shake up the market and give brokers and their clients more choice than ever before.
"We're delighted to join the Primis mortgage network, who share our values in championing brokers and the important service they provide to customers. We look forward to working with Primis' brokers to help their customers find the right products for their needs."
Vikki Jefferies, proposition director at Primis, added: "At Primis, we champion our brokers to provide the best level of support and service to their clients. With the addition of Hodge, more of our brokers will be able to do so in their conversations with older borrowers looking to make the most of equity release and the benefits it can bring them. The lifetime mortgage market is constantly evolving to meet the demands of modern-day retirees, making it paramount that intermediaries are ready and able to serve this growing pool of borrowers."