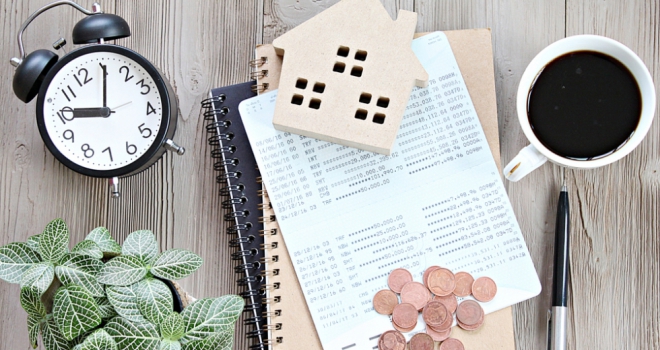 "With market leading rates, free valuations, fee-free options, higher LTV limits and a lower age limit, we're confident that our new RIO offering sets a new standard"
Hodge has overhauled its retirement interest-only range with lower age limits and increased LTVs.
Its range will now offer increased LTV limits of 70%, fee-free options and free valuations.
As part of the changes, Hodge has also reduced the age requirement on its RIO and over-55 mortgage products from 55 to 50.
From today, the lender has also reduced interest rates across all of its RIO and over-55 mortgage products.
Retirement interest-only rates now start from 3.1% for a two-year discounted rate and 3.5% for a five-year fix.
55+ product rates start from 2.99% for a two-year fix, 2.95% for a two-year discount, and 3.4% for a five-year fix.
Matt Burton, managing director of mortgages for Hodge, said: "These huge changes to our RIO mortgage offering will give customers a new level of flexibility they may have never seen before.
"It's been almost a year since Hodge launched one of the very first RIO mortgages, but as our customer's needs develop, we strongly believe we need to evolve the market and the product we offer to make sure we're meeting them.
"Over recent months, as part of our Helping Hand initiative, we've listened extensively to feedback from advisers, brokers and customers to help us understand what features people want from this new and growing market.
"With market leading rates, free valuations, fee-free options, higher LTV limits and a lower age limit, we're confident that our new RIO offering sets a new standard on value and flexibility for the dramatically changing face of retirement."