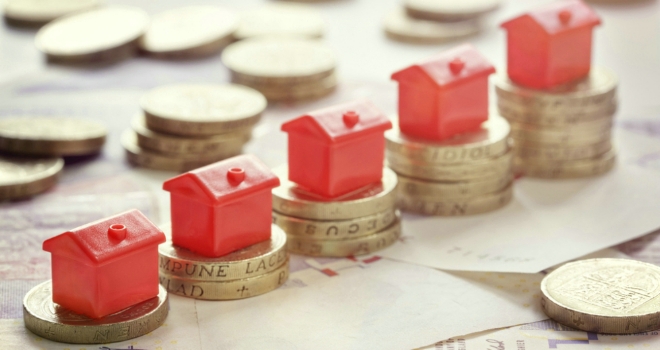 "This innovation will support advisers to access new segments of the lifetime mortgage market"
Just Group has unveiled its new 'Just for You' lifetime mortgage solution which offers a choice of interest servicing options available from £25 a month up to 100% of the monthly interest amount.
The mortgage also offers tiered interest rate reductions of up to 30bps from the roll up interest rate dependent upon the amount of interest being paid.
Customers choosing an interest-serviced option can elect to take a payment holiday of up to three months in each policy year.
The product is available to customers aged 55 and over across the entire Just for You range.
Paul Turner, Managing Director, retirement lending at Just Group, said: "The Just for You Lifetime Mortgage transforms our existing mortgage proposition by combining new and existing features into a single, market-leading product. It is simpler, more flexible and offers advisers more scope to meet the needs of their clients.
"We have worked with a number of advisers to help develop and test the new product range and are confident that it will open up new opportunities for financial advisers."
"For those who at the outset decide to repay some or all of the interest, the potential savings over the lifetime of the loan can be huge. The tiered rates provide an incentive for borrowers to make interest payments and the reduction in interest payment is a unique feature in the market. Customers making interest payments on the main loan also have the option to do so on any additional borrowing.
"The new solution combines interest-servicing with high levels of flexibility, so clients can choose to take up payment holidays of up to three months in each policy year if it suits them and still benefit from the reduced rate.
"We know clients have a diverse range of circumstances and requirements so the aim is to provide a single solution with choices enabling advisers to tailor the solution for their clients.
"This innovation will support advisers to access new segments of the lifetime mortgage market and we look forward to introducing further innovations in 2019 to help even more people achieve a better later life."