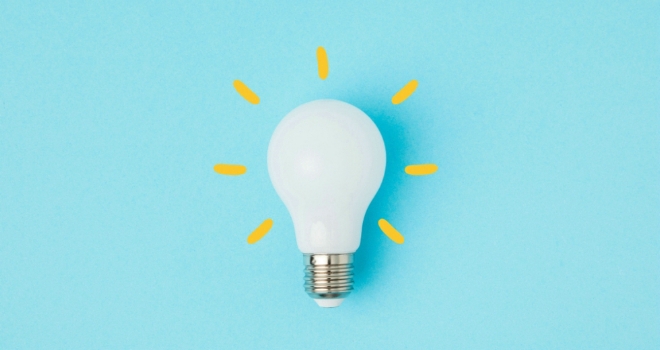 "This new role will reflect our growing change agenda as we continue to invest and grow as a business. "
KR Group has appointed Georgina Callaghan as group director of change across the Key and more 2 life brands.
In her role, Georgina will ensure advancements are made regarding the long term group strategy and will manage the delivery of the change portfolio.
Georgina joins from the Co-op where she was senior programme manager and let the transformation of its operating model.
Her career has spanned the digital transformation of Auto-Trader, the international roll out of Barclays Digital payments platform and management consulting at PwC which included simplifying the administration of Lehman Brothers in the UK.
Dave Johnson, chief digital officer at KR Group, said: "This new role will reflect our growing change agenda as we continue to invest and grow as a business. Georgina will be a great asset to the team and I look forward to working with her on some exciting new projects."
Georgina Callaghan added: "I am absolutely delighted to be joining KR Group at such an exciting time. I am passionate about driving innovation and keeping the transformational goals of the Group in sight. I will be making sure we deliver the right changes and executing the long term strategy."