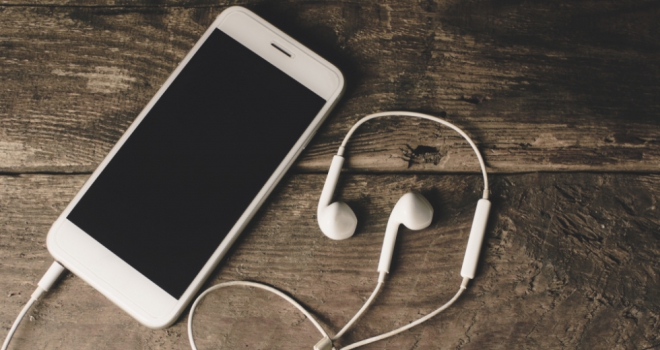 "This new system will increase efficiency by allowing customers to schedule appointments directly thus reducing the number of calls required to book appointments. "
more 2 life has launched an SMS text appointment booking system with e.surv Chartered Surveyors to help speed up the application-to-offer time.
Five minutes after receiving the valuation instruction, customers will receive an automated text message from e.surv inviting them to book an appointment on a date and time to suit them.
more 2 life says its trial period saw up to a two day reduction in turnaround time when compared with appointments booked over the telephone and online.
Dave Harris, CEO at more 2 life, said: "We are pleased to be working with e.surv in this first for the equity release market, this new system will increase efficiency by allowing customers to schedule appointments directly thus reducing the number of calls required to book appointments. This scheme is part of a continued programme of innovation for more 2 life, designed to make both the customers and the brokers experience smoother and less hassle."
Caroline Ouseley, strategic relationship manager at e.surv, commented: "The development of SMS Self-booking is one of many e.surv initiatives designed to enhance the customer experience. We're delighted to be working in partnership with more 2 life in this area, helping them to improve their speed to offer through superior data and market-leading technology."