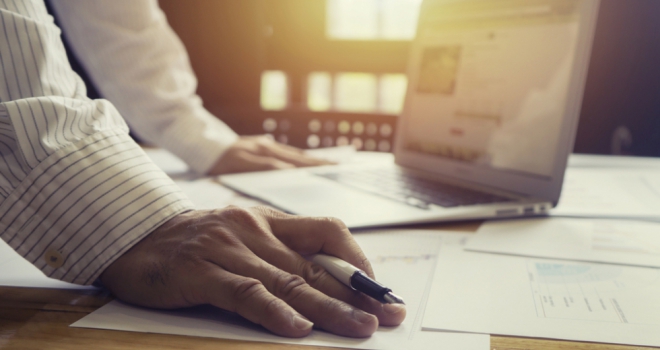 "This year the FCA is set to further ratchet up its work in the area of vulnerability as part of its focus on consumer protection."
SOLLA and Just Group have partnered to develop a new training module for intermediaries on identifying and working with vulnerable clients and their families.
The Older and Vulnerable Consumer Care Training Tool has been created to give advisers an in-depth understanding of what constitutes vulnerability, how to identify when someone may be vulnerable, and changing working practices to ensure firms can deliver extra care and support for clients when it is needed.
The tool is interactive, combining key information and exercises to ensure understanding of the major issues. It offers the Certificate in Older and Vulnerable Consumer Care for successful completion which provides a record for relevant CPD and training.
Tish Hanifan, SOLLA's founder and joint chairman, said: "The launch of this comprehensive training tool is timely given the increasing pressure on advisers and firms to ensure they can show their vulnerable clients are identified and dealt with fairly.
"Longer lives mean more older people are engaging with financial services and this tool helps advisers and firms build the specialist skill sets and have the processes to meet their needs. This is a huge and complex subject and it is important Just Group has recognised advisers need support and is working with us."
Stephen Lowe, group communications director at Just Group, added: "SOLLA has the independence, impartiality and expertise crucial to creating a practical, powerful and credible training tool so we are delighted to be working alongside them for the ultimate benefit of advisers and their clients.
"This year the FCA is set to further ratchet up its work in the area of vulnerability as part of its focus on consumer protection. Advisers and firms need to be preparing now for the changes that are to come and this tool developed by SOLLA is a leap forward in the support available to them."