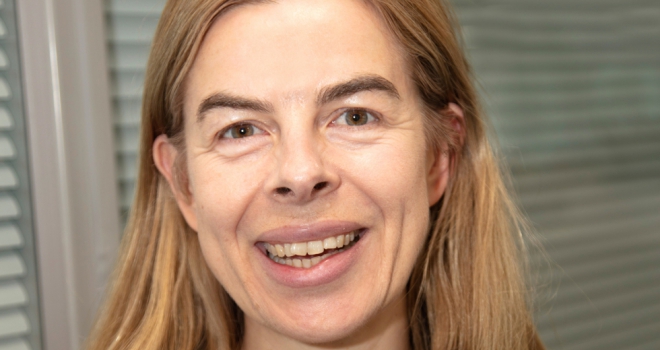 "Our Super LTV Lifetime Mortgage opens up the market for advisers, offering greater flexibility and choice"
OneFamily has relaunched its Super LTV lifetime mortgage which enables homeowners aged over 70 to release up to 58% of the value of their property.
The product originally launched in March this year and now has a reduced rate and lower completion fee.
The lifetime mortgage enables borrowers to borrow up to £1 million and make voluntary repayments of up to 10% of the initial loan amount each year.
It also features a sliding scale for early repayment charges for the first eight years of the loan, after which no ERCs will apply. Years one to three are charged at 6%, year four at 5%, year five at 4%, year six at 3%, year seven at 2% and year eight at 1%.
Nici Audhlam-Gardiner, managing director of OneFamily Lifetime Mortgages, commented: "Our Super LTV Lifetime Mortgage opens up the market for advisers, offering greater flexibility and choice, whilst maintaining the bespoke service aspects that set OneFamily apart from other providers."