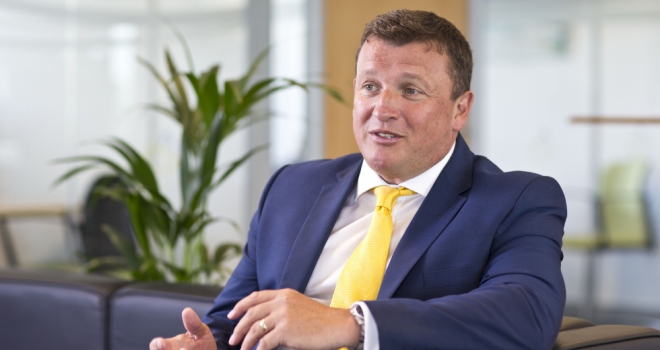 "For our sector to have the support of the UK's largest building society is a great endorsement"
Pure Retirement has partnered with Nationwide Building Society to provide lifetime mortgage origination and servicing.
Pure Retirement and its sister company, Age Partnership Group, helped Nationwide to enter the equity release market in 2017.
Yesterday, Nationwide launched a full later life range including a retirement capital and interest product, a retirement interest-only product and a lifetime mortgage.
Pure Retirement will now manage the set-up and ongoing customer servicing of Nationwide equity release customers, with the building society advising on products through its specialist team of later life mortgage consultants.
Tim Loy, group chief executive officer at Age Partnership and Pure Retirement, said: "We're proud to have supported Nationwide on its entry into the equity release market over the last couple of years. For our sector to have the support of the UK's largest building society is a great endorsement, and the fact that products will soon be available through Nationwide later life mortgage consultants directly is another clear sign that equity release is moving into the mainstream of financial services."
"We very much look forward to working together over the years ahead to deliver an outstanding service to the Society's members."
Henry Jordan, director of mortgages at Nationwide, added: "The role that both Age Partnership Group and Pure Retirement have played supporting us in establishing ourselves in the equity release market has been of great value. When it comes to our members, we always strive to offer the best service and we look forward to working closely with Pure Retirement to achieve that goal together."