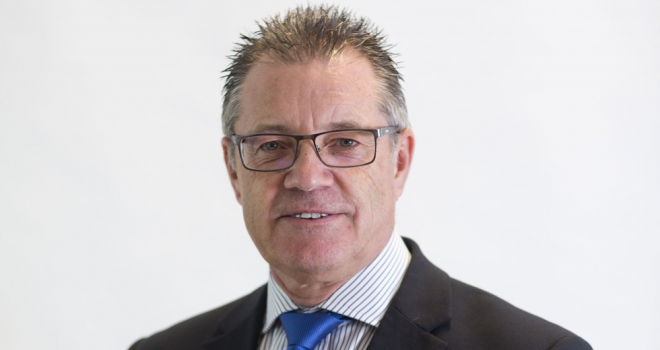 "We're constantly adapting our online services to meet the needs of our registered advisers."
Pure Retirement has launched a new adviser-facing mobile app.
The app enables instant access to case summaries and historical case data stretching back up to twelve months, as well as providing notifications of any changes in application status
The app also allows advisers to quickly bring up client details and contact them directly from the app, as well as access Pure's marketing toolkit and latest news updates.
It is currently available for Android, with plans for an Apple iOS version to follow.
CEO Paul Carter, believes the app is the forst of its kind in the British equity release sector, stating that the company is focused towards "evolving technologies in line with the moving market, easing the process for both advisers and their customers to find the solution that best meets their needs."
Simon Hayton, Pure's head of change, added: "We're constantly adapting our online services to meet the needs of our registered advisers. Quality of service is our number one priority, made possible with our ever-evolving technology and, most importantly, made meaningful by our people, providing dedicated support for advisers and customers alike."