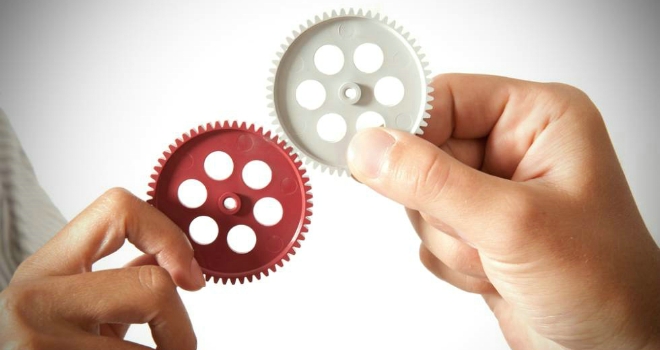 "We are seeing an increased number of consumers trying to access information and advice on equity release products"
Saffron Building Society has signed an exclusive contract with Key Partnerships.
Saffron offers a lending into retirement mortgage but will now refer customers for which equity release is a better fit for their situation.
Key Partnerships provides an equity release referral service through independent equity release adviser, Key.
Key Partnerships recently said it has seen a 38% increase in adviser referrals in 2018 compared to the same period in 2017.
Jason Ruse, head of Key Partnerships, said: "The interest in the later life lending market is growing rapidly and as part of this we are seeing an increased number of consumers trying to access information and advice on equity release products as they consider their later life lending requirements. This partnership is great news as it means that customers can approach a building society they trust for support with their later life lending needs – safe in the knowledge that Saffron has found a trusted partner who will support them through the equity release advice process if this is right for them."
Colin Field, CEO at Saffron Building Society, added: "As a building society, we put customers at the heart of what we do and are therefore delighted to offer a range of later life lending options. We are aware that borrowing when you are older is a decision that needs to be considered carefully so we are delighted to be able to offer our customers access to market leading equity release advice from Key Partnerships."