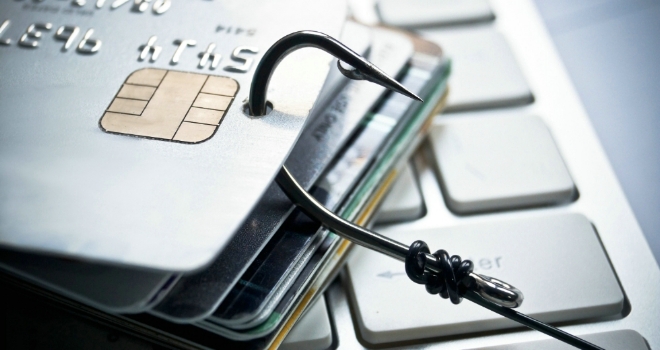 LMS has launched a new service called AccountChecker to help lawyers check bank account details of other firms that are part of a property transaction.
The new service will be available at no additional cost to law firms who are acting on cases for any of LMS's lender clients under the LMS PanelLink solution.
Solicitors will be able to match the client account details they hold for another law firm with the details that are currently held by LMS. The service will assist the detection of fraudulent activity and help prevent the misdirection of funds to bogus law firms. It will also provide conveyancers an added layer of due diligence in the property transaction.
Ian Robinson, Supplier Management Director at LMS, said:
"This is one of a number of exciting enhancements from LMS due over the next 12 months. This is a service that law firms have been asking us to provide for a long time and our expertise added to our enhanced checking processes ensures this is a market-leading service now available to over 5,000 law firms."
Andy Knee, Chief Executive of LMS, added:
"Homeowners have been losing millions to fraud, and the Solicitors Regulation Authority has reported a rise in criminals looking to defraud the solicitor as well as the homebuyer. The conveyancing market landscape is dotted with thousands of firms, big and small, so it becomes quite a challenge to verify bank details of unknown lawyers. As tackling fraud becomes a top item on the industry's agenda, we're hoping more and more lawyers will benefit from the value of our free tool over the next few months."