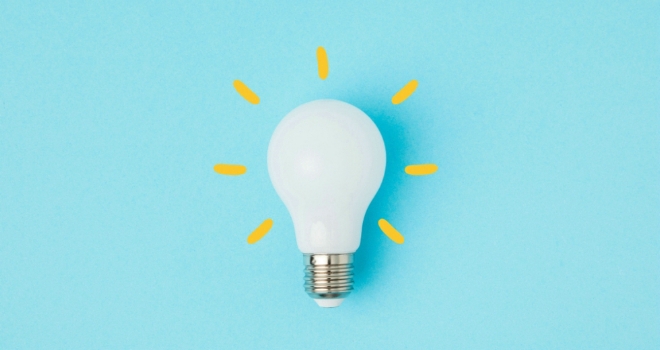 LendInvest confirmed the plans in its first set of results as a public company, announcing key management hires to support the launch.
The specialist lender announced growing demand for its buy-to-let products, resulting in a 67% increase in lending over the past year.
Profit before tax increased by 190% to £14.2 million, partly driven by profits arising from the completion of its third securitisation and the transfer of a £100 million portfolio of buy-to-let assets to J.P. Morgan.
LendInvest joined the London Stock Exchange on AIM in July 2021, raising £40 million to invest in its property finance product offering and the continued development of its technology.
The firm also secured a £150 million financial partnership with Barclays and HSBC to fund short term bridging loans with a particular focus on the retro-fitting and renovation of the UK's ageing housing stock.
Rod Lockhart, chief executive of LendInvest, commented: "This has been a landmark year for LendInvest. We have delivered our most profitable set of results to date and successfully listed on AIM to support our growth ambitions. Our performance is testament to the attractiveness of our model, demonstrated by our ability to attract significant capital from our investors and the strong demand from borrowers for our innovative offering and stand-out customer service. We are particularly delighted to have reached a record £2.9bn of funds under management.
"Taking into account our continued strategic progress, attractive financial profile and confidence in our long-term prospects, the Board is pleased to recommend a maiden dividend of 4.4p per share. Moving forward, the Board is confident that the Group's cash flows will comfortably support a progressive dividend policy and enable us to continue with our investment plans to grow the business.
"We remain at the forefront of the digital transformation of one of the last verticals of financial services yet to be disrupted by technology. While we are mindful of the uncertain economic environment, we are very excited about the significant opportunities ahead."