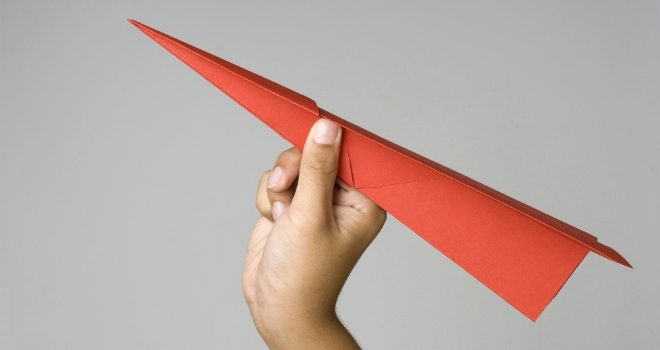 Available initially to a set group of brokers from the specialist lender's panel, the new products will allow borrowers to benefit from commercial term BTL finance at bridging speed, with loans delivered in as little as a week.
The semi-commercial and commercial products will be available between £150k and £1.5 million per unit, and up to £10 million per Ultimate Beneficial Owner (UBO). Borrowers will be able to roll-up interest for a maximum of six months and defer up to 1.5% of interest.
Both mortgage products will offer loans up to 70% LTV, and an Interest Coverage Ratio (ICR) of 130% for all customer groups.
The pilot will last until the end of the year and evolve with feedback from its valued intermediary partners, with the intention of launching fully in the new year.
Paresh Raja, CEO of MFS, said:
"We are never satisfied standing still, and the launch of the new pilot is another exciting step forward for MFS. We are going to bring the speed and flexibility that we are renowned for in commercial bridging and residential BTL into the commercial term sector – coupled with the strength of our funding and our skilled team, this will enable us to execute deals that other lenders cannot. We are confident that brokers will find immense value in the new products."
Mike Cook, chief mortgage officer at MFS, added:
"There are a lot of exciting features to the new commercial term proposition. The fact that brokers and their clients can utilise deferred and rolled-up interest to maximise their loan size will likely prove popular, while the speed at which mortgages can be delivered will be another differentiator. We know that there has been undersupply, service challenges, and restrictions in many areas of commercial finance, and we constantly get requests for such a product. many property investors are considering opportunities. These new products are designed to enable property investors to seize opportunities with confidence."