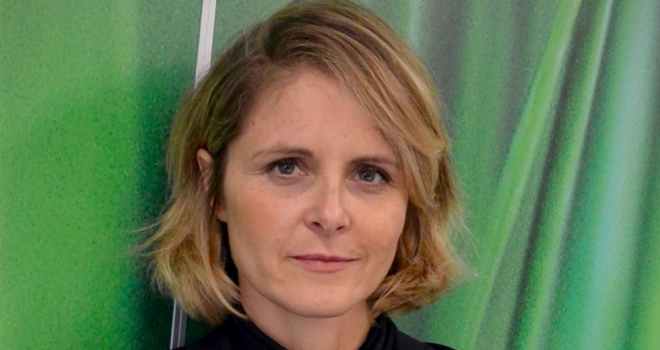 "This partnership will integrate ColCap's product innovation with Molo's innovative tech platform, and strengthen our offering further as we work to relaunch back into the market."
In April, Molo paused accepting new applications for buy-to-let products whilst completing the transition to a new funding partnership.
ColCap, founded in 2006, is a privately owned non-bank financial institution specialising in mortgage lending. It currently has a loan portfolio of over A$11 billion.
The partnership includes a broader strategic alliance between the two lenders that will allow ColCap to expand into the UK market as the first step of its international strategy. As part of the agreement, ColCap has invested in Molo and will provide support in further expanding its access to mortgage funding to restart and accelerate its growth into the buy-to-let market.
Thanks to the new partnership, Molo is looking to relaunch back into the market soon with a new range of buy-to-let products, after suspending its products earlier this year due to capital markets volatility and its impact on some of Molo's former funders.
Francesca Carlesi, CEO and co-founder of Molo, said: "We are delighted to be partnering with ColCap, who understands our strategy and tech-led proposition. They are recognised as one of the leading distributors in the mortgage industry in Australia with more than 16 years experience and with a track record of delivering innovative competitive products to customers. This partnership will integrate ColCap's product innovation with Molo's innovative tech platform, and strengthen our offering further as we work to relaunch back into the market."
Andrew Chepul, CEO of ColCap, added: "We are excited to move into the UK and to deliver new lending products in the marketplace, as we have done in Australia. Our partnership with Molo fits perfectly within our strategic plan. We believe our shared values, synergies, and combined strengths will enable accelerated growth for both businesses."