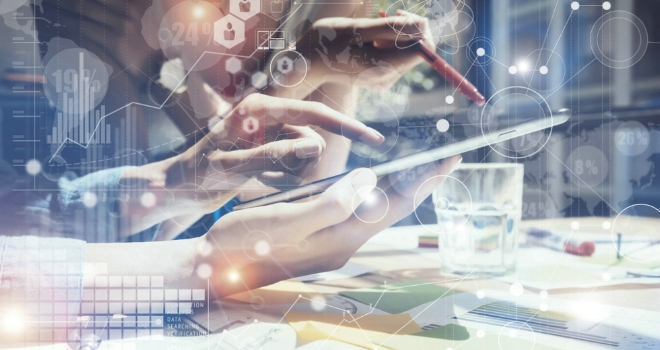 "VRS is cross-industry and hence picks up people who have already informed another organisation and require a level of protection."
The MorganAsh Resilience System (MARS) offers a simple way to assess, understand, rate and track characteristics that contribute to the vulnerability of individual customers.
The MARS tool uses a combination of existing data and customer assessments to deliver a "resilience rating" for each consumer. It draws on a range of sources of data that are assessed and combined to deliver the rating, which can then be communicated across organisations just like a credit score.
The Vulnerability Registration Service provides a database of vulnerable consumers extending across a range of industries. The service is free for consumers who want to register themselves and is populated with information from numerous organisations, including financial services suppliers, local authorities, utilities, charities and other non-profit organisations working with people in vulnerable circumstances.
VRS data is continuously updated, so that when circumstances change and a person is no longer vulnerable, this is reflected in the database.
When a new consumer is entered into the MARS tool, the system automatically checks the VRS database to see if the individual is registered, and immediately displays this to the user.
The enhanced MARS tool will help firms meet the FCA's requirements for firms to improve their understanding of the vulnerabilities of customers. This work is evolving following publication of the FCA's paper 'Guidance for firms on the fair treatment of vulnerable customers', which came into force in February 2021. It will be strengthened further, with the introduction of consumer duty legislation due in April 2023.
Andrew Gething, managing director of MorganAsh, said: "We are delighted to be working with VRS. While the MARS tool is focused on financial services and meeting FCA requirements, VRS is cross-industry and hence picks up people who have already informed another organisation and require a level of protection."
Helen Lord, chief executive officer of the Vulnerability Registration Service, said: "The more organisations we can reach with our data, the greater chance we have of protecting vulnerable people from being caused further harm. We are very happy to be working with MorganAsh. They are taking some great strides with their MARS tool in the financial services sector towards really making a difference to how vulnerable people are treated."