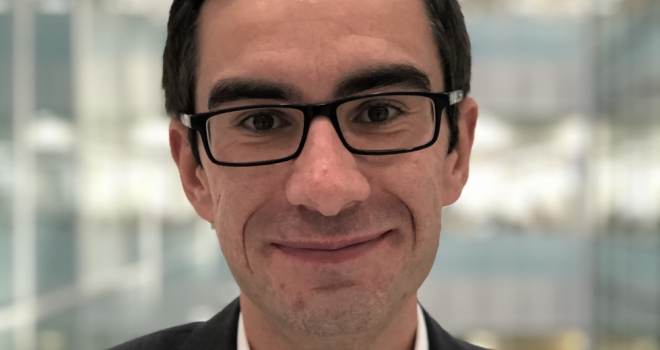 "I'm looking forward to working alongside the wider team which is focused on supporting brokers at every step"
Accord Mortgages has appointed a new corporate account manager.
Andy Millard will be responsible for managing relationships with key lending partners, working with mortgage networks and clubs to get feedback and ensure the Accord offering is supporting brokers in their roles.
Andy joins from Kensington Mortgages and has previously worked at Nationwide, Leeds Building Society and the West Brom.
Jeremy Duncombe, director of intermediaries at Accord, said: "Andy has a wealth of knowledge and shares the same values and passion for the intermediary world, making him a fantastic addition to the sales team. Andy will be working in partnership with our two other corporate account managers, with a fourth appointment to come later this year."
Andy added: "This is a really exciting role with lots of opportunities to gain valuable insight from our key lending partners and their brokers to help us shape our future proposition and ensure we're offering the best service possible.
"I'm looking forward to working alongside the wider team which is focused on supporting brokers at every step, from getting a case agreed, to helping them grow and develop their own business with initiatives like our Welcome Boxes and popular Growth Series."