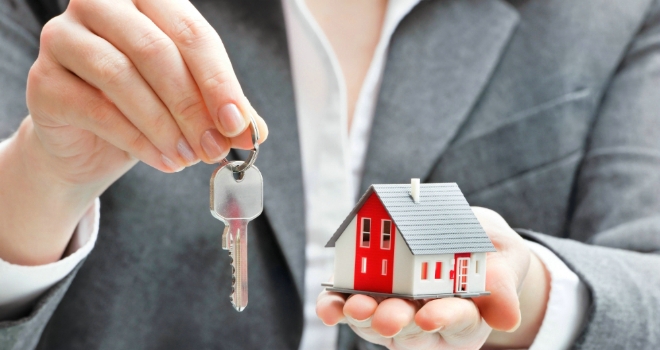 "We're still giving £1,000 cashback on most of our 95% LTV mortgages and including free standard valuation with lower or no fees"
Accord Mortgages has cut rates on its high LTV mortgages and added £1,000 cashback.
Two-year fixed rates at 95% LTV start from 3.21% with a £495 fee and 3.49% with no product fee.
Five-year fixed rates are available at 3.54% with a £495 fee or 3.66% fee-free.
All 95% LTV products come with free standard valuation and £1,000 cashback.
A 95% LTV discounted standard variable rate is also on offer at 2.99% for two years, with free standard valuation and a £495 product fee.
The lender has also cut 90% LTV rates by up to 0.27%, including a five-year fixed rate which is now at 2.50% and a two-year tracker at 1.99%, both with a £995 fee.
Jemma Anderson, mortgage manager at Accord Mortgages, said: "Buying or moving house can be expensive so we hope this new range of mortgages will give brokers and their clients a little help with managing the associated upfront costs.
"We're still giving £1,000 cashback on most of our 95% LTV mortgages and including free standard valuation with lower or no fees, in addition to reducing rates. We're sure these mortgages will be well received by brokers looking to help borrowers with smaller deposits."