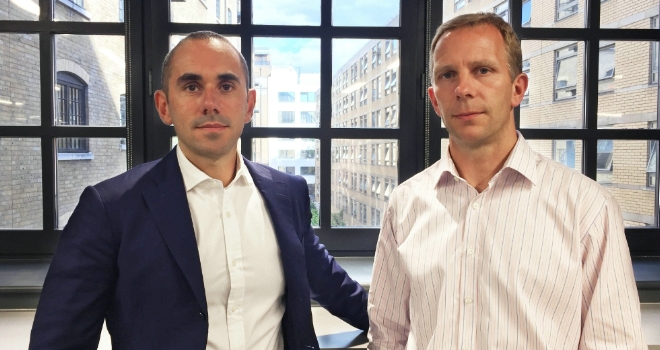 "The lender solutions that Hometrack can bring to our business will help us better understand collateral value and risk"
Aldermore and Handelsbanken have adopted Hometrack as their Automated Valuation Model (AVM) provider for the next three years.
Aldermore will use the Hometrack AVM across a number of work streams including collateral risk management solutions and the analysis of residential property portfolios. Hometrack will provide Handelsbanken with a combination of portfolio and risk services.
Zoopla-owned Hometrack says the new partnerships mean it now works with 20 out of the 25 biggest UK mortgage lenders.
Piero Bassu, director of finance services and capital markets at Hometrack, commented: "These latest collaborations with major UK businesses reinforce the industry-leading nature of our Automated Valuation Model. We are looking forward to these new partnerships and delivering innovative solutions."
John Archbold, head of property risk at Aldermore Bank, said: "The lender solutions that Hometrack can bring to our business will help us better understand collateral value and risk, benefiting both customers and shareholders. Hometrack's expertise in the field of AVMs and property risk analytics stood out to us so we are excited to partner with them."
Philippa Barron, property valuer at Handelsbanken, added: "We are delighted to be collaborating with Hometrack as our AVM provider. Hometrack's market leading property risk management and insight will be invaluable to Handelsbanken. I look forward with working with the Hometrack team over the next few years."