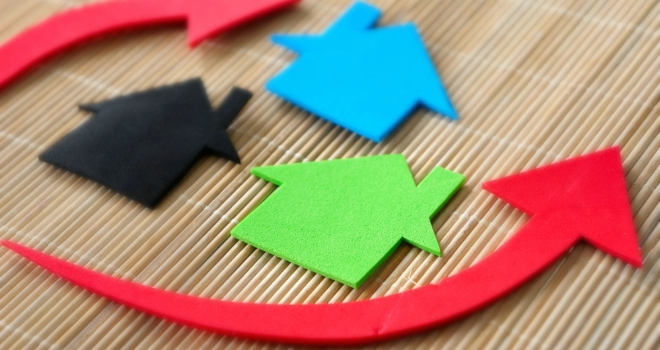 "We understand the recent changes to the buy-to-let market have presented new challenges, which is why we are constantly reviewing and improving our proposition "
Aldermore has reduced rates on its five-year fixed rate buy-to-let remortgage products for individuals and limited companies.
New rates start at 3.98% up to 75% LTV and 4.58% at 80% LTV, with no product or valuation fees.
Aldermore has also launched a new multi-property limited edition product at 3.78% to 75% LTV and 4.38% to 80% LTV.
Additionally, the lender now accept new build flats for investment purposes and has also reduced the interest cover ratio on the affordability calculation for basic rate tax payers.
Damian Thompson, director of mortgages at Aldermore, commented: "We are committed to supporting a robust private rented sector that provides quality and choice to tenants across the UK. Landlords, no matter how big or small, play a significant role in today's housing market so we believe it is our responsibility as a provider to ensure our products meet their needs and help them realise their ambitions.
"At Aldermore, we understand the recent changes to the buy-to-let market have presented new challenges, which is why we are constantly reviewing and improving our proposition to ensure landlords receive the financial support to assist the growth of the sector."