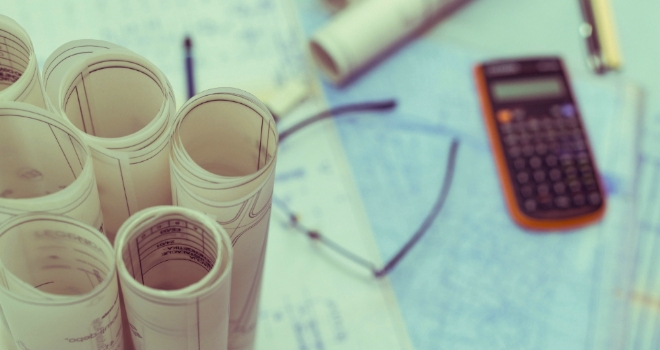 "This product further demonstrates our ongoing commitment to the self-build market and providing the intermediary market with access to competitive products"
Hanley Economic Building Society has launched a 'build for second home' product aimed at self-build clients looking to construct a second residential home.
The two-year variable discount product is available at 3.99% up to 60% LTV with a £998 product fee.
This follows the recent launch of Hanley's part-complete self-build product which is aimed at borrowing for projects which are already underway.
David Lownds, head of marketing and business development at Hanley Economic, commented: "Identifying and addressing niches in the self-build market is a real strength of the business and this particular product will work well for clients looking to self-build a property to be used for a holiday/weekend retreat or a long-term retirement home.
"2019 has seen Hanley Economic undertake an extensive self-build campaign by exhibited at, and attended, a wide range of events to engage with huge numbers of self-builders and intermediary partners to find innovative ways to support this growing sector. This product further demonstrates our ongoing commitment to the self-build market and providing the intermediary market with access to competitive products backed with individual underwriting and great customer service."