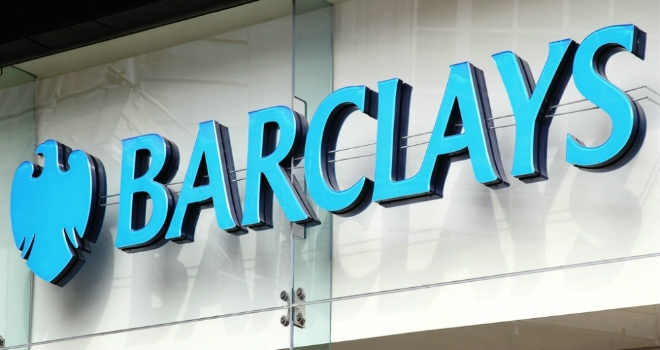 Barclays has cut rates across a number of residential mortgages and fully introduced the Digital (E-Sign) mortgage deed for remortgage applications across its entire panel of solicitors.
Eligible clients will no longer have to get their signatures witnessed or risk their documents being lost in the post and will be able to log in and sign their deed at any time.
Available from tomorrow, Barclays is also reducing a number of rates across its residential purchase and remortgage products.
Highlights include a fee-free two-year fixed rate at 95% LTV which is reducing to 2.85% and a five-year Help to Buy product at 75% LTV which will reduce to 1.79%.
Five-year fixed rate Help to Buy products are reducing to 1.79% with a £749 product fee or 1.95% fee-free, while a Green Home Help to Buy five-year fix will decrease to 1.74%.
For remortgage, a Great Escape five-year fixed rate product will decrease to 1.86% at 60% LTV and 1.93% at 75% LTV, both with no product fee.
Finally, buy-to-let two-year fix for purchase and remortgage is available at 2.18% up to 60% LTV with no product fee.